As promised, here are a few images for Daniel and Elly who were married yesterday. They had such beautiful weather for their wedding! There must have been a lot of people praying for sunshine (I know I sure was!), funny because it started raining again today.
I had a great time following these two (and their families) around, what a bunch of fun and good-lookin' people!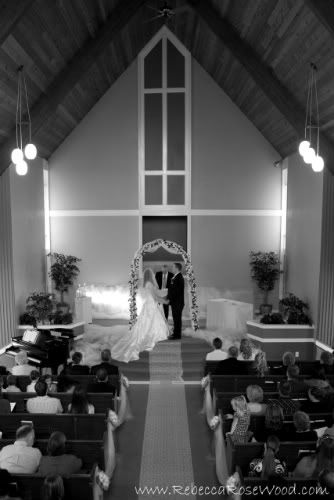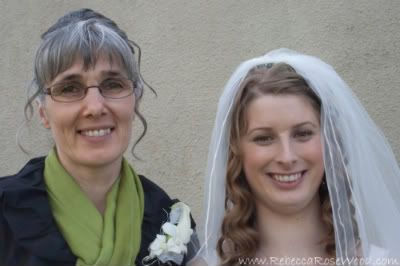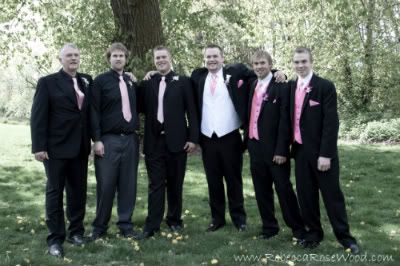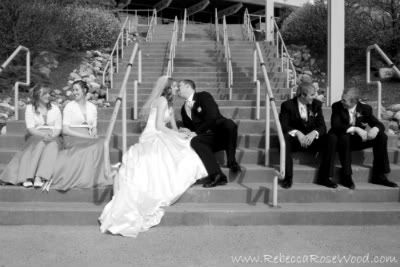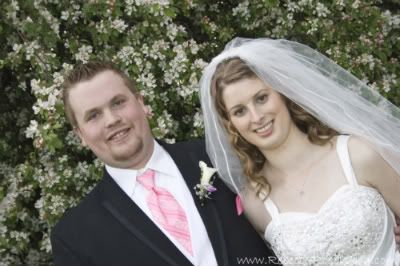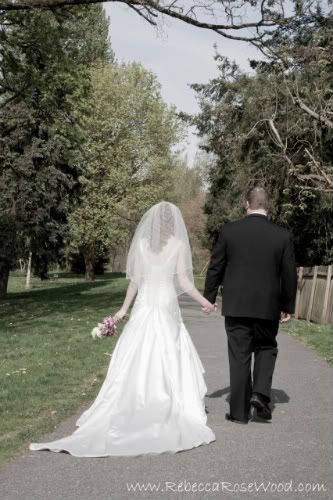 Have a fantastic honeymoon!