Last night my wonderful husband and I went on a date. We ate some yummy fish and chips.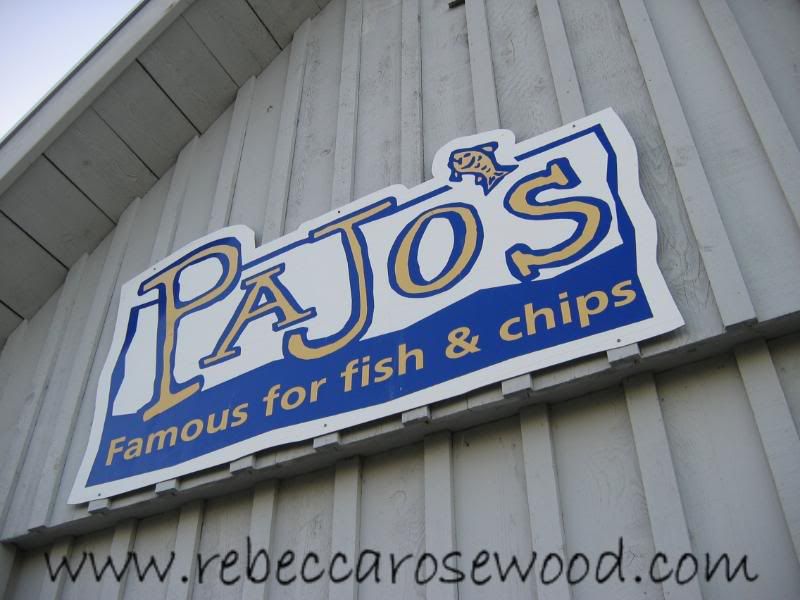 The bird that watched us eat. It was too good to share though.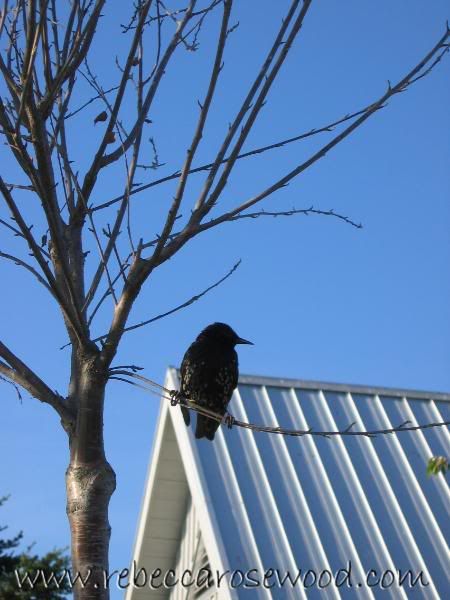 We went for a walk.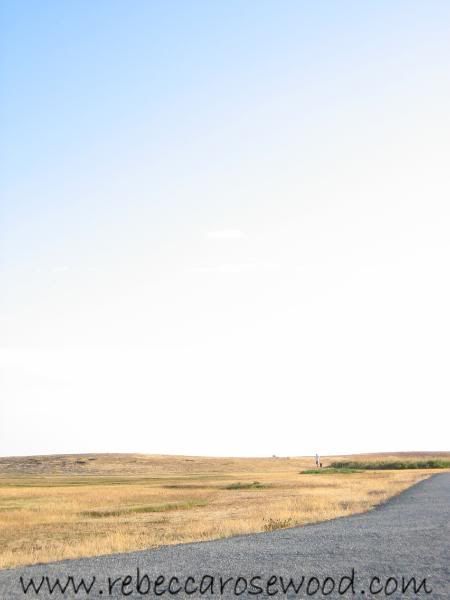 Sat on a park bench.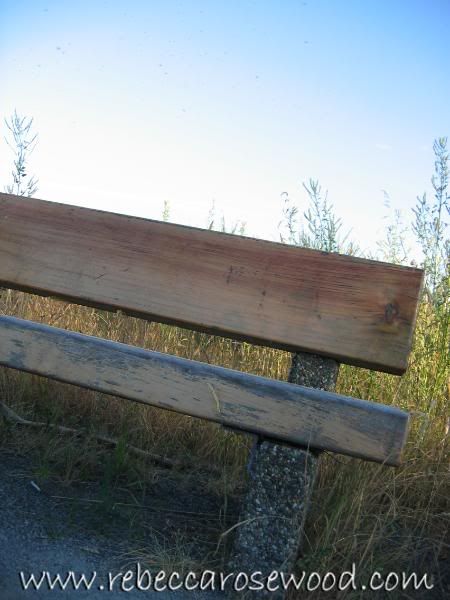 Watched other people walk. :)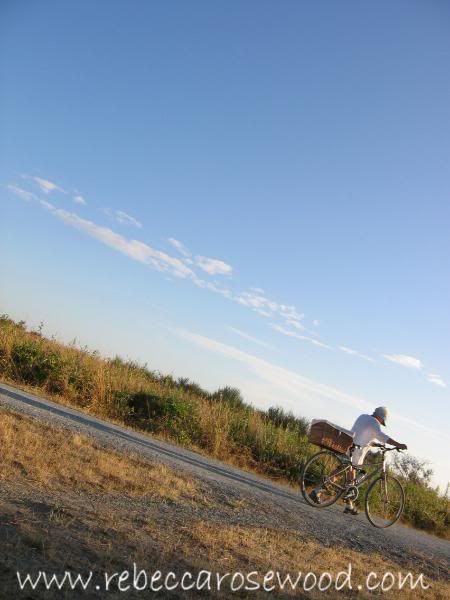 Took pictures of us.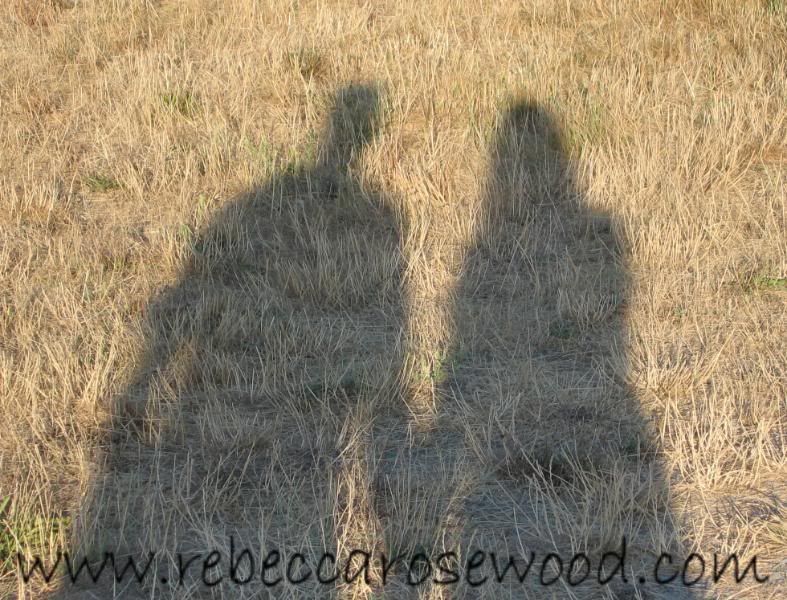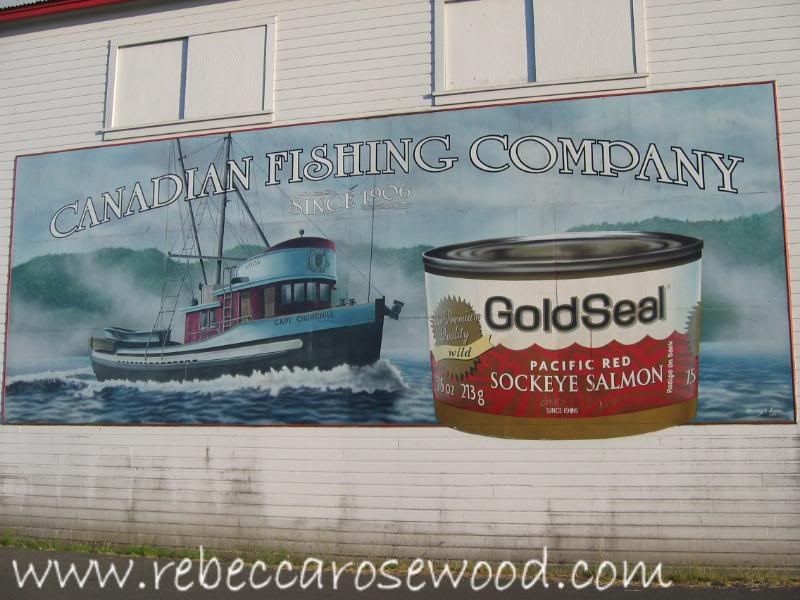 Ate some frozen yogurt. :)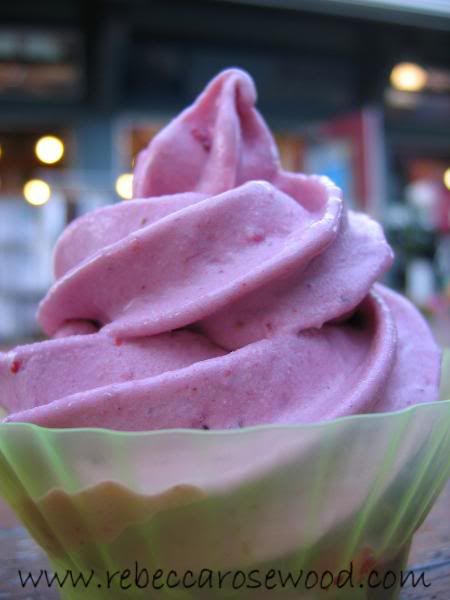 Observed the little details.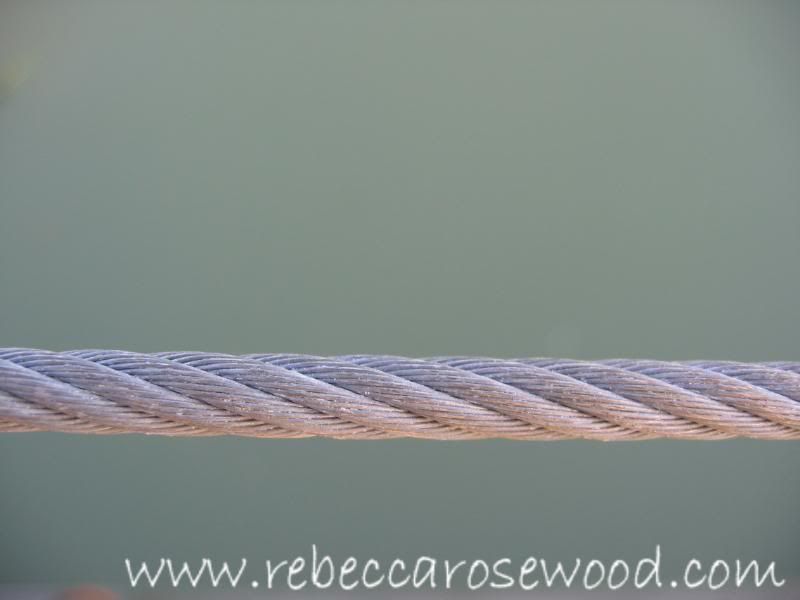 And checked out the solar and wind light system. Great idea! We weren't sure if it worked though because it was windy and the propeller never moved.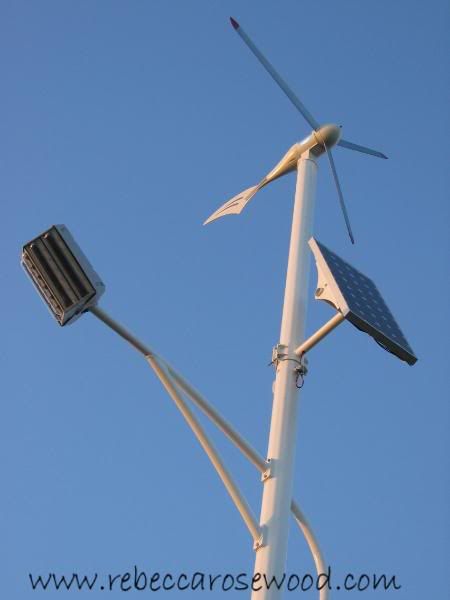 Another beautiful evening.