To celebrate a birthday we went out for lunch...the little man brought his "messenger bag" full of food. Too cute!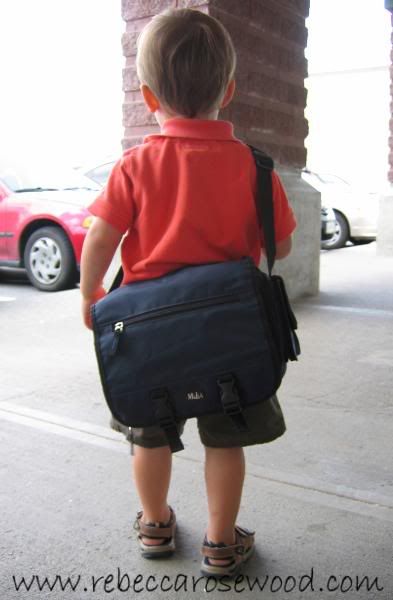 We had an appointment at the bank today and had some time to kill between lunch and the meeting so we stopped in at mom & dad's. While we were standing outside enjoying the sunshine we saw some humming birds (not quick enough with the camera for those) and a pretty dragonfly with iridescent wings.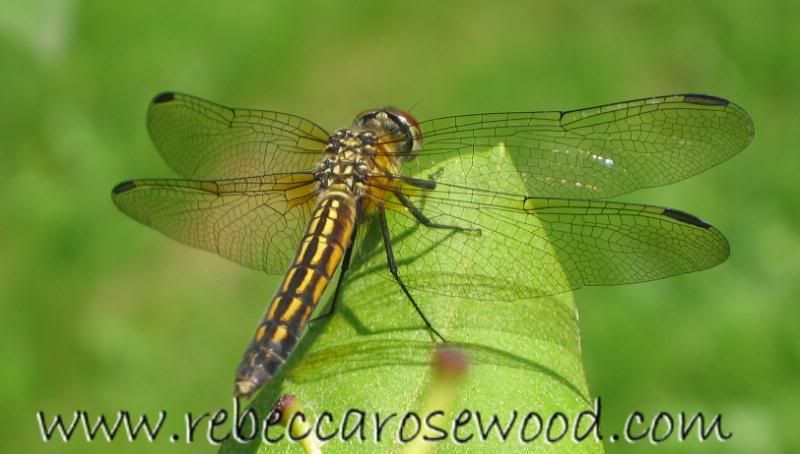 A shot of the beautiful blue hydrangeas.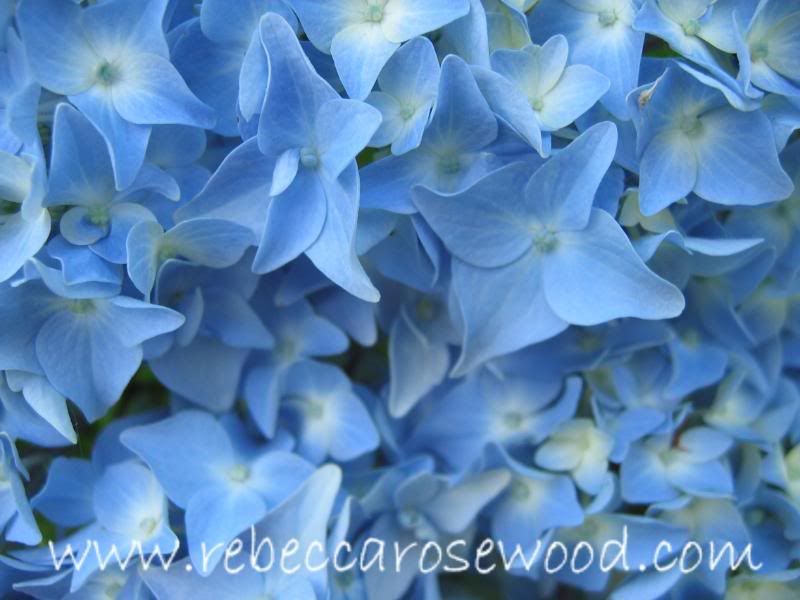 Annnd, the engine of my wonderfulhusband's car that we're trying to sell. Anybody want a Nissan Skyline???