Well, I didn't get many pictures of it, but on the 12th we celebrated my nephew's second birthday.
His sweet car cake: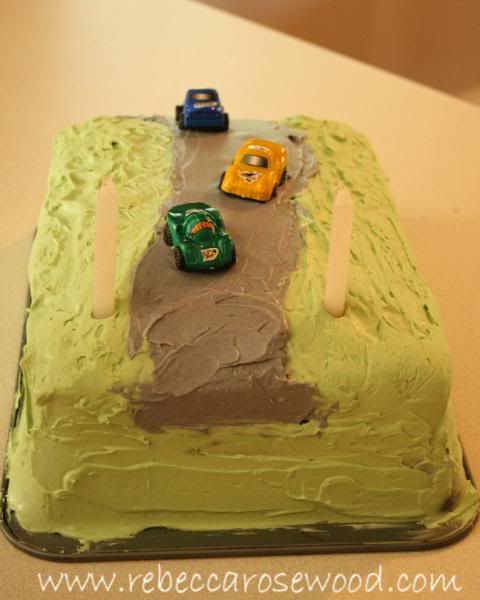 My two nieces "pinning" the wheel on the car. Great idea for a car themed party.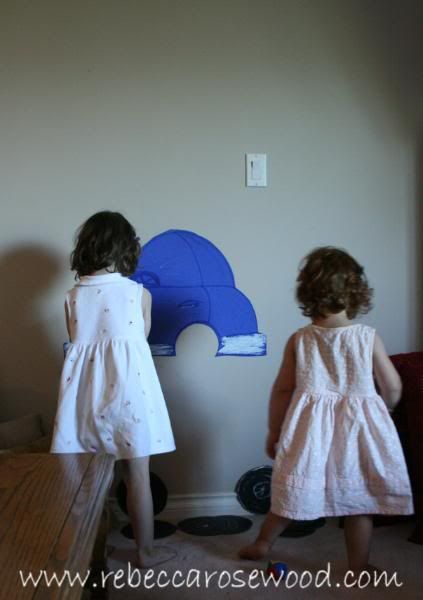 After the festivities my wonderful husband and I went down to the river.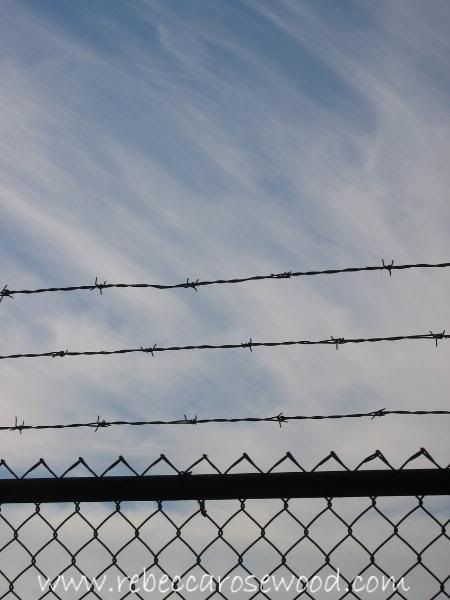 I really like the colors in this photo. What a beautiful evening!