At the beginning of this month, my wonderful husband and I went for a little hike up to
Lindeman
Lake.
A pretty, peaceful stream at the beginning of the hike.
This year I've really stopped to look at what's going on outside and I've decided that I actually kind of like fall. What beautiful colors out there!!!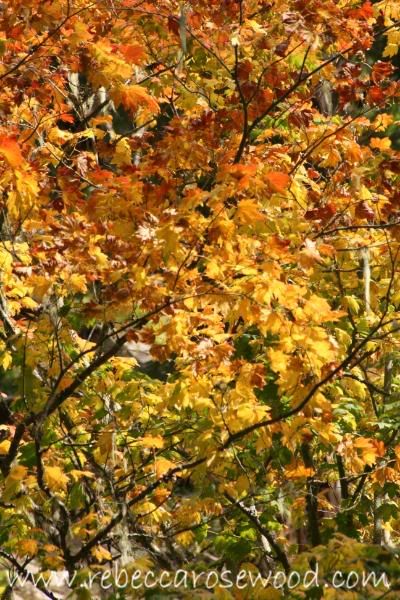 Mossy!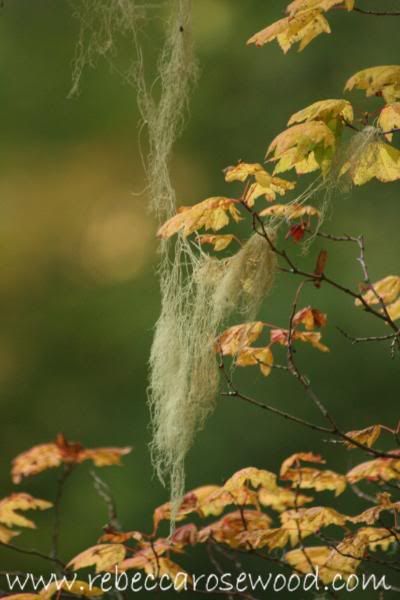 Somebody has built some strange wooden stage-like things. VERY odd to see in the "middle of nowhere". I guess they're for pitching a tent on??
See, middle of nowhere! Look at all the trees!