On the 8th we said goodbye to our lovely red Rodeo. It was a sad day! The truck has taken us on many adventures and helped a lot when we moved. There were just too many things wrong with it though and we couldn't get the right parts.
Here we are at Pick a Part...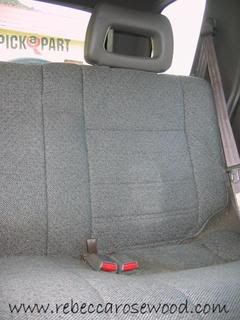 Sad we have to leave it there.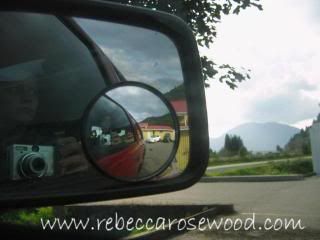 Goodbye Rodeo, we'll miss you!